How to Take BC®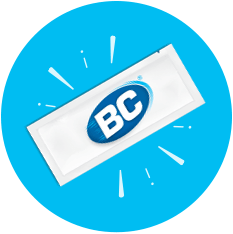 Step 1
Tear open the stick pack where indicated.
Before tearing, shake the stick pack so the powder settles away from where you tear.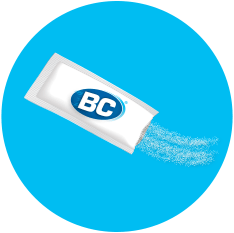 Step 2
Pour powder on your tongue.
It's easier if you pour the powder on the back of your tongue.
As you pour, tap the sides of the stick pack to get all the powder out of the sides and corners.
Hold your breath so you don't accidentally inhale the powder.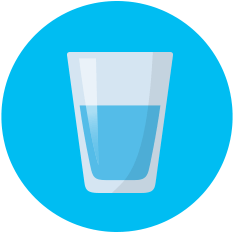 Step 3
Chase with a beverage.